Teeth Whitening Near You
Your smile is important. If you feel self-conscious about your smile, it can make it difficult to truly enjoy yourself in social situations. Northern Horizon Dental Barrie is happy to provide options for teeth-whitening in Barrie to help our patients get the smile they've been dreaming of.
Who Can Get Teeth Whitening?
Teeth whitening is a simple and effective way of enhancing your smile; however, this treatment is not available to everyone. Before going ahead with a whitening procedure, speak to your dentist to see if you are a viable candidate. Usually, the following individuals do not qualify for teeth whitening:
Pregnant or nursing mothers
Individuals under the age of 16
Those who have had a previous restorative dental treatment such as crowns or fillings
Those with tooth sensitivity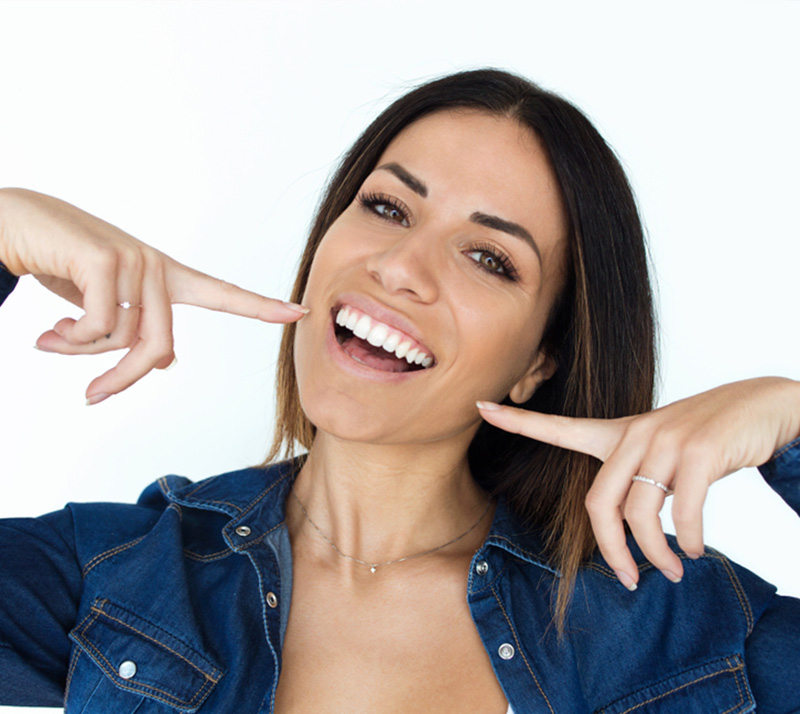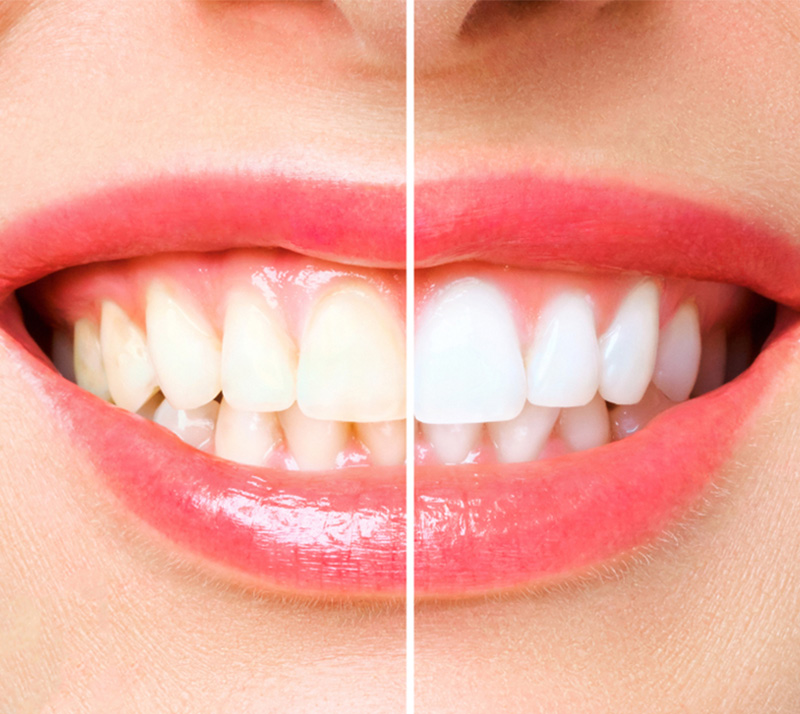 Benefits of Teeth Whitening
For the best results, your teeth whitening treatment must be overseen by your dentist. At Northern Horizon Dental Barrie, we offer options for in-office or at-home teeth whitening.
If you choose to get in-office teeth whitening, your dentist will apply a whitening gel to your teeth and use a special light to activate the gel, effectively bleaching your teeth.
If you opt for at-home teeth whitening, your dentist will create custom-fit whitening trays for your use.
Both options can provide you with the results you want. When you choose teeth whitening treatment, there are several benefits, some of which include:
Improved self-esteem
An affordable treatment
A safe and simple procedure
A brighter smile
What Will My Results Look Like?
Many factors will affect the results of your teeth whitening treatment. Your day-to-day habits will affect how bright your teeth will get. If you are an individual who drinks coffee or red wine often, your teeth will likely stain more quickly. Typically, when undergoing teeth whitening treatment supervised by a dentist, you can expect your teeth to lighten three to eight shades post-treatment.
After receiving your teeth whitening treatment, the longevity of your results is dependent on how you care for your teeth. To maintain your new smile for as long as possible, you should:
Avoid consuming dark-colored substances such as berries and red wine
Practice good oral hygiene through daily brushing and flossing
Avoid acidic foods
Interested in Teeth Whitening Near You?
Our team at Northern Horizon Dental Barrie provides options for in-office and at-home teeth whitening in Barrie. We cannot wait to help you get a brighter, more radiant smile that you will feel proud to share with your loved ones. Please contact our clinic to book an appointment for teeth whitening near you today!