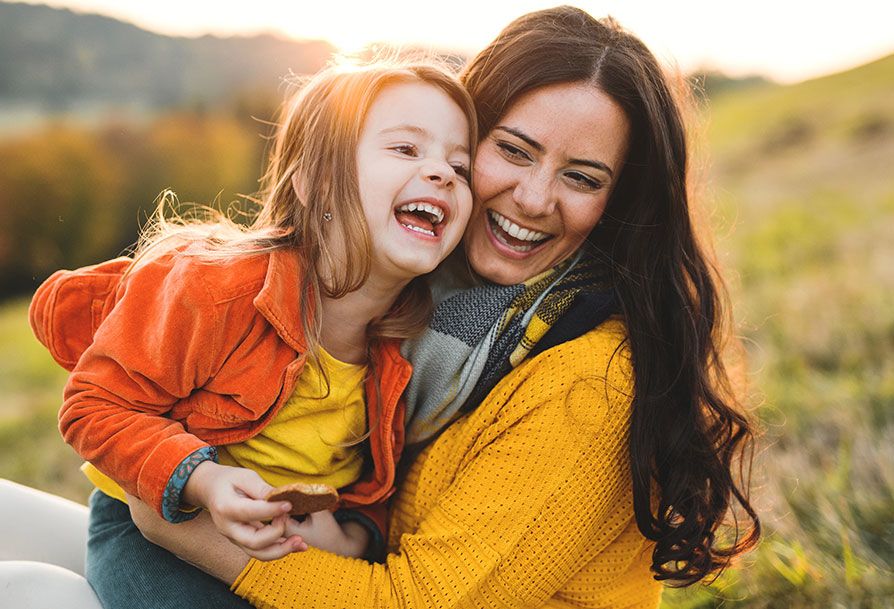 Welcome to Northern Horizon Dental Barrie
Your Dentist in Barrie
At Northern Horizon Dental Barrie (NHD Barrie), we are passionate about making all of our patients feel like a part of the Northern Horizon Family!
We care about helping you with your dental needs in a friendly, patient-focused manner. Whether you just moved to the Barrie area or you are looking for a new family dentist in Barrie for you and your children, we're confident that you will love what we have to offer.
Family Dental Care with Your Dentist Near You
When it comes to dental care, our practice is dedicated to providing nothing but the highest level of care to our patients. We know your oral health is important to your overall health and quality of life. Therefore, our dentist near you will create personalized plans to ensure you can achieve all of your smile goals. We treat every patient like our own family. If you have any questions, our team is always ready to listen and answer your concerns. Please contact us to schedule an appointment today! We look forward to helping you achieve a healthy smile.
Dr. Daniel Sullivan
General Dentist
Dr. Tarlan Khorram-Nezhad
General Dentist
Dr. Hannah Seok
General Dentist
Jennifer Kokko
Dental Assistant
Chelsea Robillard
Dental Hygienist
FOR MORE THAN 11 YEARS we've provided
Delicate & compassionate care

Family-Focused
Our practice offers quality dental services for every member of your family. We are committed to helping you and your entire family achieve and maintain optimal oral health.

0% Interest Financing
Our dentists in Barrie are dedicated to providing affordable dental care. We offer 0% interest financing to ensure you can receive the treatment you need without worrying about the bill. Contact us to learn more!

Dental Emergencies
We offer emergency dentistry to ensure you and your loved ones can receive immediate care when you experience a dental emergency. Our team is always ready to treat any emergency situation.