Dental fillings Near You
When decay spreads through your tooth, it creates cavities, which are holes in your tooth. When cavities are left alone, they continue to grow and can lead to an infection of your tooth root. Northern Horizon Dental Barrie offers dental fillings in Barrie to remove this decay and seal the cavity before it can spread.
What do Dental Fillings Treat?
While most commonly used to treat cavities, dentists may also use dental fillings to seal teeth with any minor damage, such as chips or cracks. Occasionally they are also used to correct worn teeth.
Composite Dental Fillings
At Northern Horizon Dental Barrie, we offer composite fillings to our patients. Composite fillings provide strength while also providing an aesthetically pleasing appearance. Composite dental fillings are made of a tooth-colored resin material that effectively fills and seals cavities.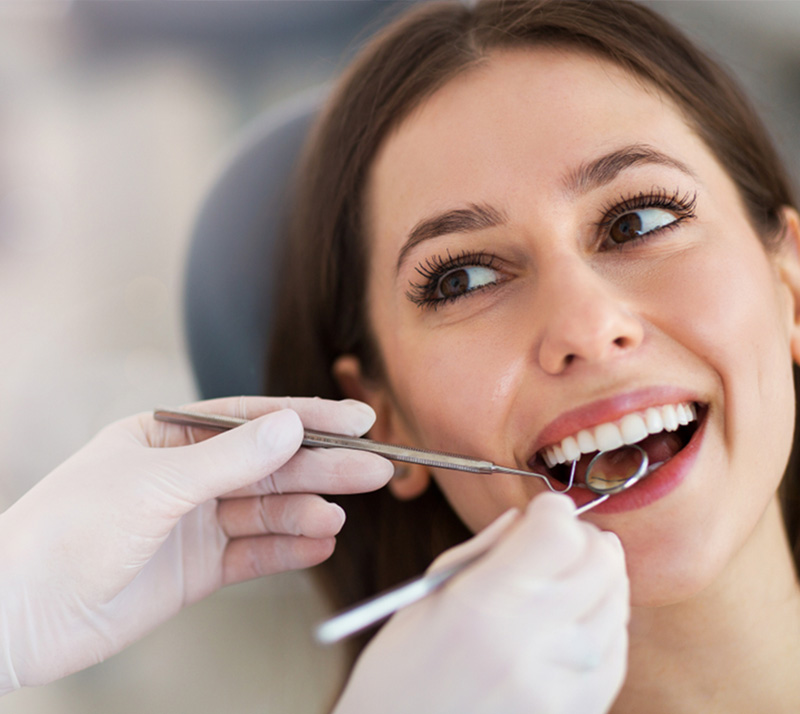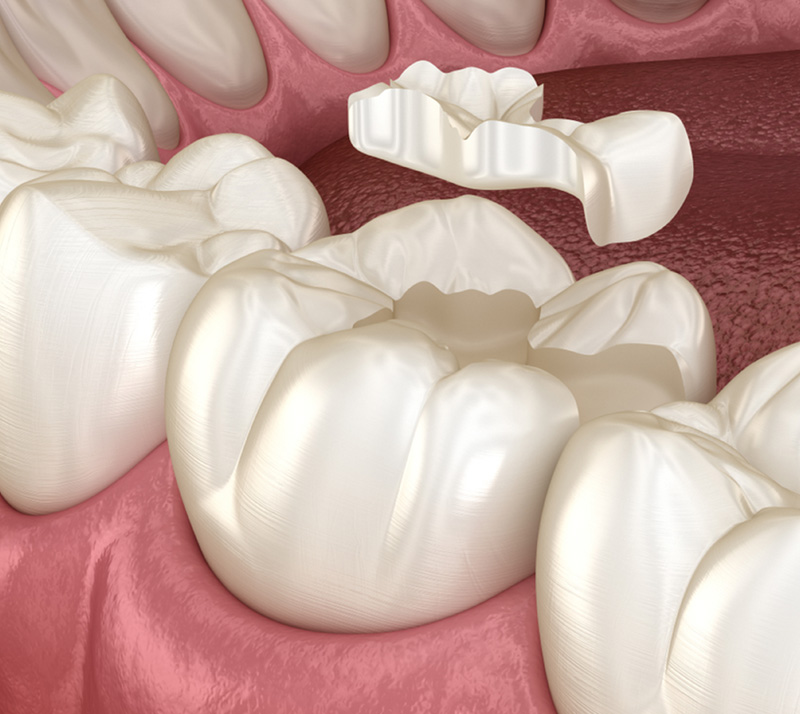 What is the Procedure for Dental Fillings?
If it is decided that you require a dental filling, your dentist will begin the procedure using a local anesthetic to numb the affected area so that you don't feel any pain during the process. Your dentist will then keep the affected tooth isolated to keep it clean and dry. They will remove any tooth decay before disinfecting the space and filling it with a composite resin material.
Your dentist will communicate with you to ensure that the filling feels comfortable in your mouth. They will make any final adjustments and buff and polish your tooth so that your new filling fits securely and comfortably.
What are the Advantages of Dental Fillings?
Dental fillings are necessary to restore weakened or decayed teeth. They provide benefits such as:
Improves the appearance of your smile
Preserves more enamel than other restorative methods
Prevents the spread of decay
Strengthens your teeth
Long-lasting results
Dental fillings are very durable, and with proper oral hygiene practices, can last for many years.
Searching for Dental Fillings Near You?
Dental fillings are an excellent means of restoring your dental health and protecting you from further damage. With composite dental fillings available, you can get a filling anywhere in your mouth, and no one will be the wiser. At Northern Horizon Dental Barrie, our team of dedicated dental professionals prioritizes your oral health above all else. We are happy to offer composite dental fillings in Barrie. Please call us today to book a consultation for dental fillings near you.