Comprehensive Oral Exams and New Patient Exams Near You
When it comes to maintaining good oral health, early professional examinations and interventions are vital. A large area of dentistry focuses on preventative treatments to provide patients with their best chance at long-term optimal oral health. At Northern Horizon Dental Barrie, we pride ourselves on building trusting and long-lasting relationships with all of our patients. We offer comprehensive oral exams in Barrie to our new patients to set them on a path toward optimal oral health that will last them a lifetime.
What to Expect at Your First Visit
Your first visit to Northern Horizon Dental Barrie should take about 90 minutes. Our dedicated team likes to know our patients completely, which is why we perform a thorough assessment of your overall and oral health. Your new patient exam will include:
An oral cancer screening
An evaluation of your teeth alignment and bite
An examination of your teeth and gums
An assessment of the function of any previous dental work
A complete review of your medical history, including any current medications and previous hospitalizations
Digital x-rays of your teeth and mouth
A discussion of any findings and areas of concern
An opportunity for you to express any concerns or questions you may have
Based on the observations made by your dental team, we will work with you to choose the most appropriate action and create a personalized treatment plan that suits your needs.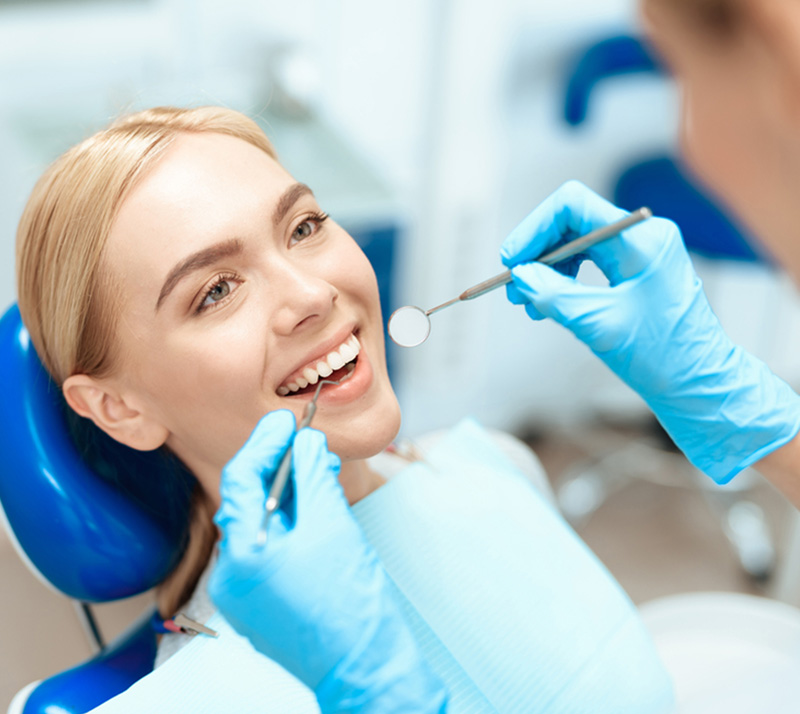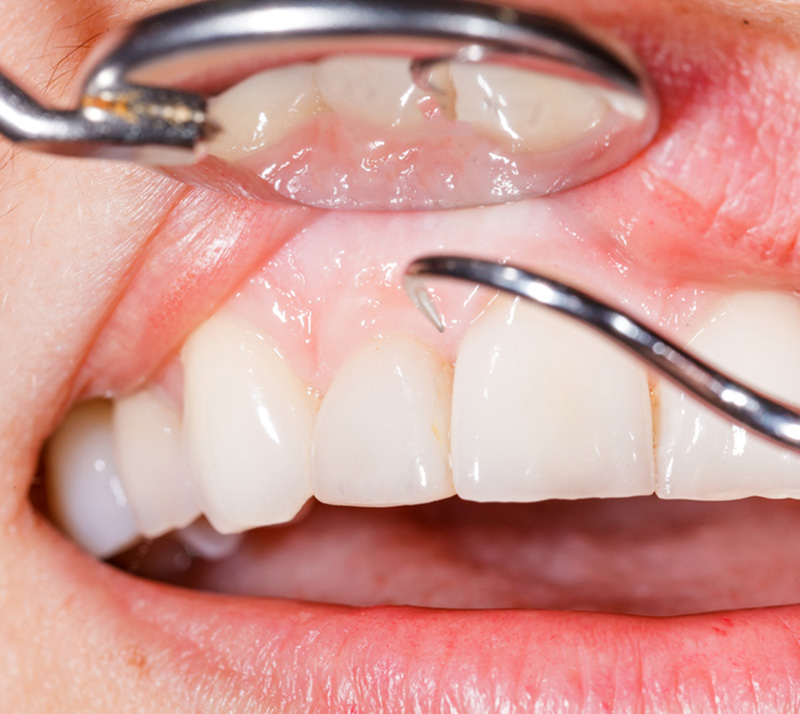 Looking for New Patient Exams Near You?
When you choose Northern Horizon Dental Barrie as your dentist, you can trust that our team will do everything we can to provide you with trusting, open, and compassionate communication. We value our relationship with our clients above all else, and when you come into our dental clinic, we promise to treat you like family. Attending a comprehensive oral exam is the best first step you can take in maintaining and protecting your oral health.
Our team of dedicated dental professionals is happy to provide comprehensive oral exams in Barrie to all of our new patients to give them the best chance at long-term optimal oral health. Please feel free to contact our clinic with any questions and concerns you may have and schedule an appointment for a new patient exam near you today.