Emergency Dentistry Near You
A dental emergency can occur at any time. Whether you are munching on some nuts and fracture a tooth, or your friend gets a little over-excited when tackling you in football, it is vital that you are prepared to handle any dental emergency. At Northern Horizon Dental Barrie, we understand that dental emergencies can be anxiety-inducing. Therefore, we offer emergency dentistry in Barrie to ensure that our patients feel comfortable knowing they can trust us with their emergency care.
For 24/7 emergency assistance, please call +1 (249) 733-6310
What is a Dental Emergency?
A dental emergency is any kind of pain, injury, or trauma to the mouth that requires prompt attention. Some examples of dental emergencies are:
A damaged dental restoration
A deep cut in or around your mouth
A knocked-out tooth
A broken jaw
Severe toothache
A fractured or broken tooth
At Northern Horizon Dental Barrie, our team of dedicated dental professionals is happy to work with you to calmly and effectively address any dental emergency you may have.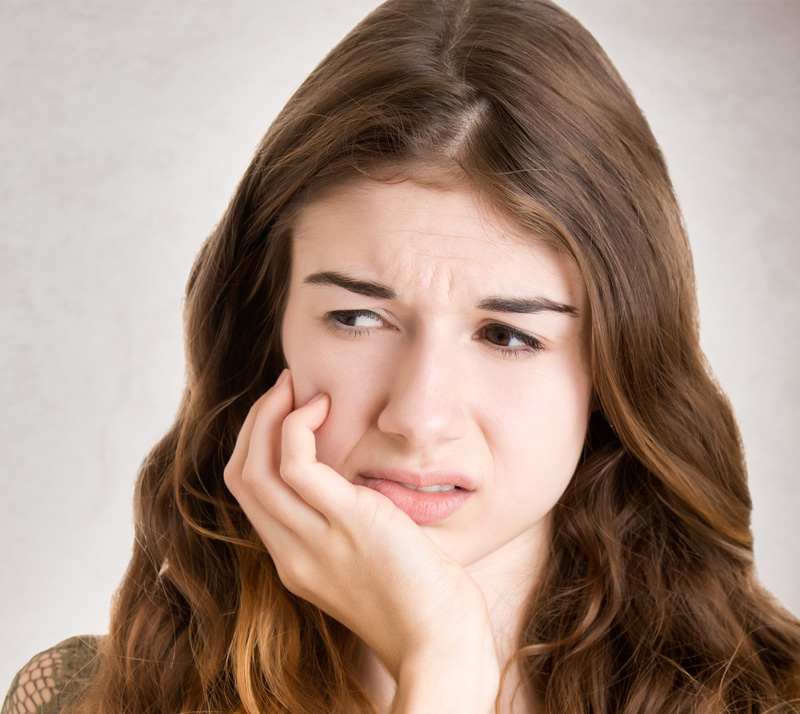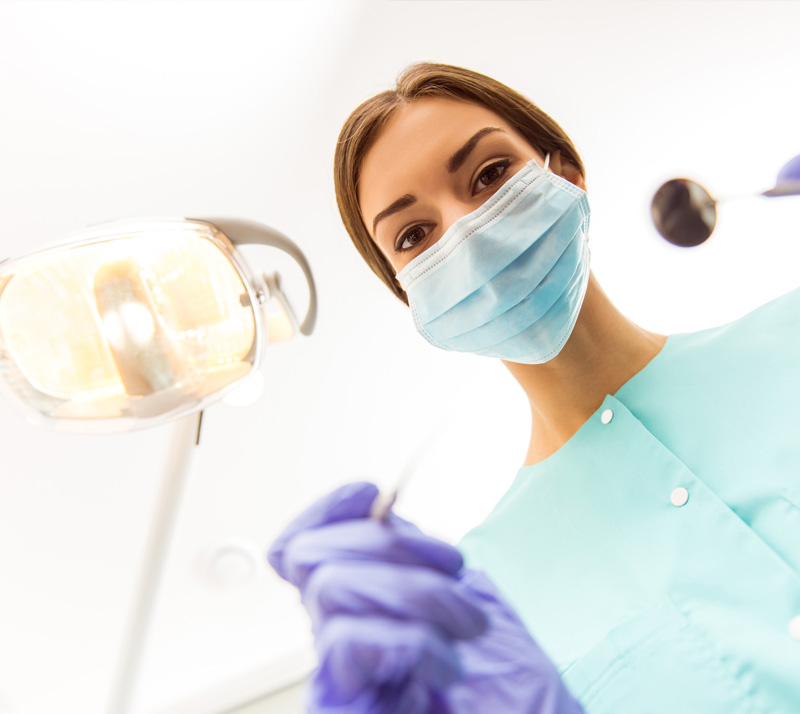 How Are Dental Emergencies Treated?
Our office provides emergency dentistry near you. First, our dentist will start by examining your injuries to determine the cause and extent of your pain. Based on this exam, our dentist may propose some of the following treatments:
Root canal therapy: if our dentist finds that you have severe tooth decay, root canal therapy may be required to prevent a potential extraction. During a root canal, our dentist will remove the decayed and damaged portion of your tooth pulp and place a dental crown to restore its strength and function.
Dental fillings: if you have lost a previous filling or your tooth is decayed and causing you pain, our dentist may use dental fillings to rectify the issue.
Laceration repair: if you have a deep cut on the inside or outside of your mouth, our dentist will suture the area closed and provide you with painkillers and antibiotics to assist with healing.
Looking for an Emergency Dentist Near You?
At Northern Horizon Dental Barrie, our team is highly skilled and fully equipped to aid you with any dental emergency you may have. Dental emergencies can be painful and stressful, and our team is here to help. If you ever find yourself facing a dental emergency, please do not hesitate to visit our dental office.