Dental Cleanings and Check-Ups Near You
Maintaining healthy teeth and gums requires more than just daily flossing and brushing. To maintain optimal oral health, you also need to regularly have your teeth cleaned and examined by a dental professional. At Northern Horizon Dental Barrie, we offer professional dental cleanings and check-ups in Barrie to help you maintain your beautiful smile.
What to Expect at Dental Cleanings and Check-Ups
When you come into Northern Horizon Dental Barrie for a professional teeth cleaning and check-up, you can expect to see a dental hygienist as well as a dentist. Your dental hygienist will begin the appointment by doing a quick screening of your medical history and updating your chart with any changes to your health. Your hygienist will then perform x-rays to better understand the overall state of your oral health. After this, your teeth cleaning will begin with your dental hygienist using a dental scaler to remove any buildup of plaque and tartar from your teeth. This cleaning will also include areas below your gum line and in between each tooth, which are hard to reach at home. Your cleaning will finish with a polishing treatment and fluoride rinse.
After your cleaning, a dentist will be called in to examine the x-rays and do a physical and visual examination of your teeth and gums. Your dentist will discuss any findings with you and work with you to create a personalized treatment plan. Your dentist can also advise you on proper oral hygiene habits to perform at home.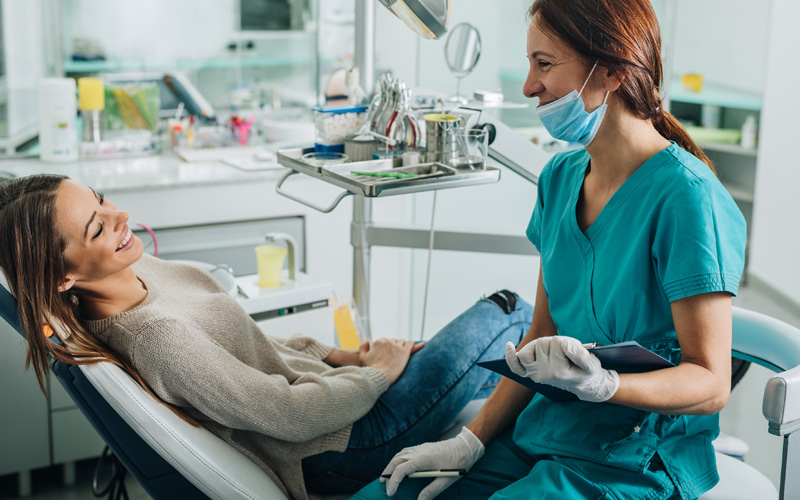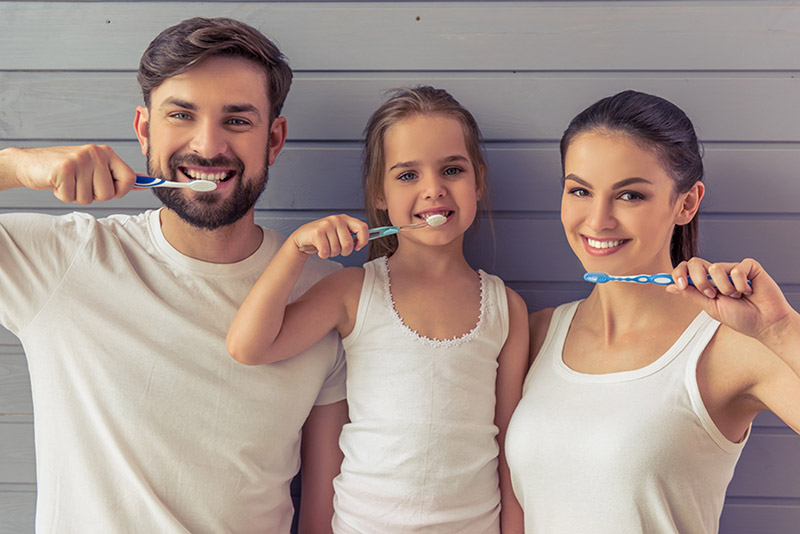 What Are the Benefits of Regular Dental Check-Ups?
Other than removing plaque and tartar buildup, regular professional dental cleanings also offer benefits such as:
Early detection of dental problems
A brighter smile
Fresher breath
Prevention of gum disease
Early detection of other illnesses, including oral cancer
Prevention of tooth decay and tooth loss
How to Maintain Optimal Oral Health
Aside from visiting Northern Horizon Dental Barrie at least once every six months for professional dental cleanings and check-ups, there are many things you can do at home to protect your long-term dental health. To maintain excellent dental hygiene, you should:
Brush twice a day
Learn proper brushing techniques
Floss at least once daily
Use a quality toothpaste that has fluoride
Choose a healthy diet
Always remember to brush your teeth before bed
When you get in the habit of these good oral hygiene practices, you will benefit from healthy teeth and gums for years to come.
Interested in Dental Cleanings and Check-Ups Near You?
Northern Horizon Dental Barrie is happy to provide dental cleanings and check-ups in Barrie. Please contact our clinic today to book an appointment for dental cleanings near you!