Dental Crowns Near You
Dental crowns are an excellent way to enhance and protect your smile. Crowns are customized, tooth-colored caps that cover the entire surface of your teeth. Northern Horizon Dental Barrie is happy to provide dental crowns in Barrie as a form of cosmetic and restorative dentistry for our patients.
What Problems Can Dental Crowns Address?
Dental crowns are used to address numerous dental concerns, including:
Teeth after a root canal
Misshapen teeth
Extensive tooth decay
Broken teeth
Weakened teeth
Discoloured teeth
While dental crowns are a great cosmetic and restorative treatment option, dental crowns are typically recommended when no other treatment is viable. This is because your tooth will be permanently altered to place a dental crown.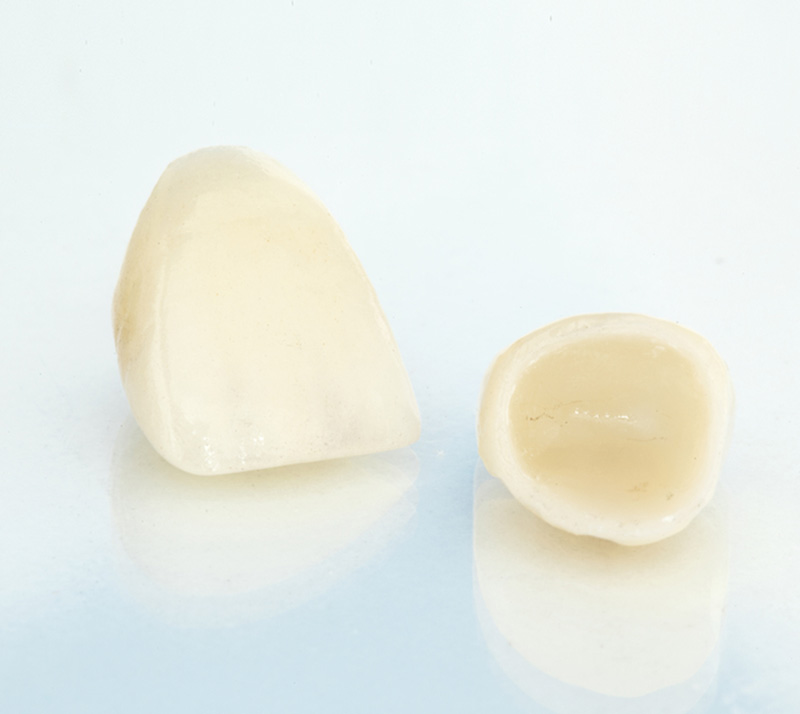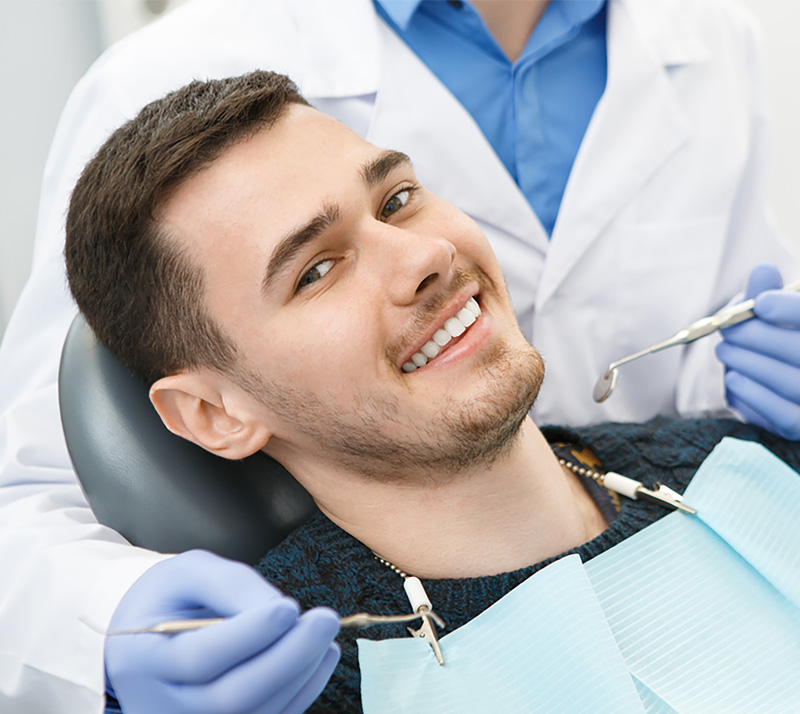 What Are the Advantages of Dental Crowns?
Dental crowns can provide many advantages, including:
Provides durable and long-lasting results
Supports teeth after dental restorations
Improves the natural appearance of your teeth
Protects weak teeth
What is the Process for Dental Crowns?
Before you can receive dental crowns, you must schedule a consultation to determine if you are an ideal candidate for the procedure. If our dentist determines you are a good fit for dental crowns, the process will take two appointments to complete. At your first appointment, all of the preparations will be made. Your dentist will prepare your teeth and take impressions of them so that they can create your custom-fitting dental crown. Typically, it takes a few weeks for your custom crown to be made. Your dentist will provide you with a temporary crown to protect your tooth in the meantime. At your second appointment, your dentist will secure your custom-made, permanent crown to your tooth, and you will be able to enjoy your brand-new smile.
How to Look After Your Dental Crowns
Dental crowns are extremely durable, and when taken care of properly, they can last you for up to a decade. To get the most out of your dental crowns, you should:
Visit your dentist for a checkup twice a year (unless otherwise directed)
Take time to clean around your crown
Thoroughly brush and floss your teeth daily
Avoid hard or sticky foods that could damage your crown
Looking for Dental Crowns Near You?
At Northern Horizon Dental Barrie, we are proud to offer dental crowns in Barrie. Please contact our clinic today to book a consultation about dental crowns near you!