Restorative Dentistry Near You
Teeth are not indestructible. They are susceptible to decay, injury, and damage. At Northern Horizon Dental Barrie, our team is prepared to help when disaster strikes. We offer a wide range of restorative dentistry options. With options from dental bridges to inlays and onlays, we are confident we can find a solution for your dental needs.
Dental Bonding
Dental bonding is a conservative treatment used to get a better-looking smile in one visit. Dental bonding uses a material that is molded and shaped to the color, shape and size of your tooth. Dental bonding is a quick and affordable way to get the smile you desire.
All-On-4 Dental Implants
At Northern Horizon Dental Barrie, our team prioritizes offering our patients a variety of dental solutions. We understand that every mouth is unique, and we work hard to find innovative treatment options for each of our patients. We offer all-on-4 dental implants in Barrie as an alternative to traditional dentures.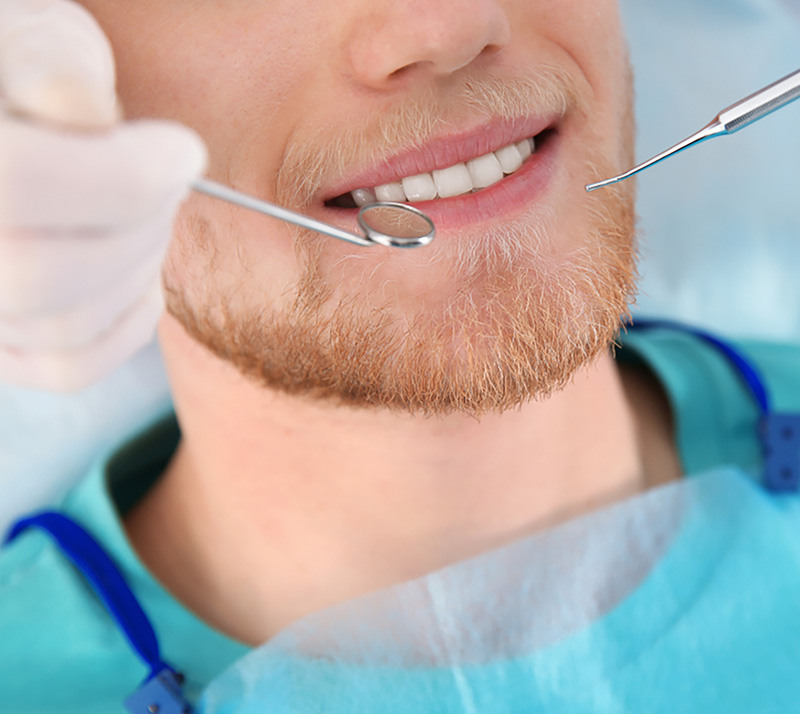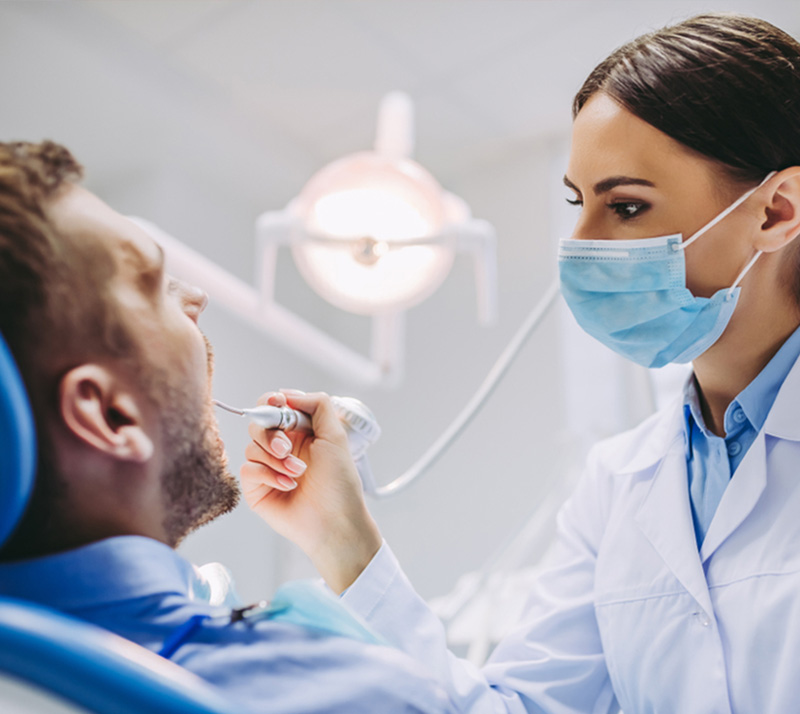 Dental Bridges
Dental bridges are restorative dental treatments that worked to fill in the gaps created by missing teeth. At Northern Horizon Dental Barrie, we offer dental bridges in Barrie to our patients looking for a way to restore the functionality of their teeth and enhance their appearance.
Dental Implants
Having missing teeth can cause problems in your daily routine, such as with chewing and speaking. Having missing teeth also make individuals more susceptible to tooth decay and periodontal disease. At Northern Horizon Dental Barrie, we offer dental implants in Barrie as a permanent, natural-looking solution to missing teeth.
Dental Fillings
When decay spreads through your tooth, it creates cavities, which are holes in your teeth. When cavities are left alone, they continue to grow and can lead to an infection of your tooth root. Northern Horizon Dental Barrie offers dental fillings in Barrie to remove this decay and seal the cavity before it can spread.
Dental Inlays and Onlays
At Northern Horizon Dental Barrie, we offer dental inlays and onlays in Barrie to restore your teeth. Inlays and onlays are both used to restore damaged teeth. Dental inlays and onlays reinforce the structure of an affected tooth and also provide protection. Dental inlays and onlays are long-lasting and durable, making them an excellent alternative to traditional dental fillings.
Dentures
When you have missing teeth, it can affect your entire daily routine, making simple tasks such as chewing and speaking challenging. As well, having missing teeth can affect your overall oral health, causing you to be more prone to a buildup of bacteria and oral infections. Without stimulation from your teeth, the bone in your jaw can also start to deteriorate. At Northern Horizon Dental Barrie, we offer dentures in Barrie to protect your oral health and provide you with relief.