Dental Technology Near You
At Northern Horizon Dental Barrie, we pride ourselves on investing in the most modern dental technology available to provide our patients with top-quality dental treatments and diagnostics. We are constantly seeking to improve the level of dental care we provide to our patients, and with high-grade dental technology, we can gain more insight into your oral health than ever before.
CEREC
This innovative technology uses computer-aided design to take impressions of your teeth and create precisely fitted, custom-made restorative treatments in our dental office. CEREC eliminates the need for two dental appointments that come with many restorative treatments. With CEREC, you can come into our office and leave just hours later with your new, restored smile.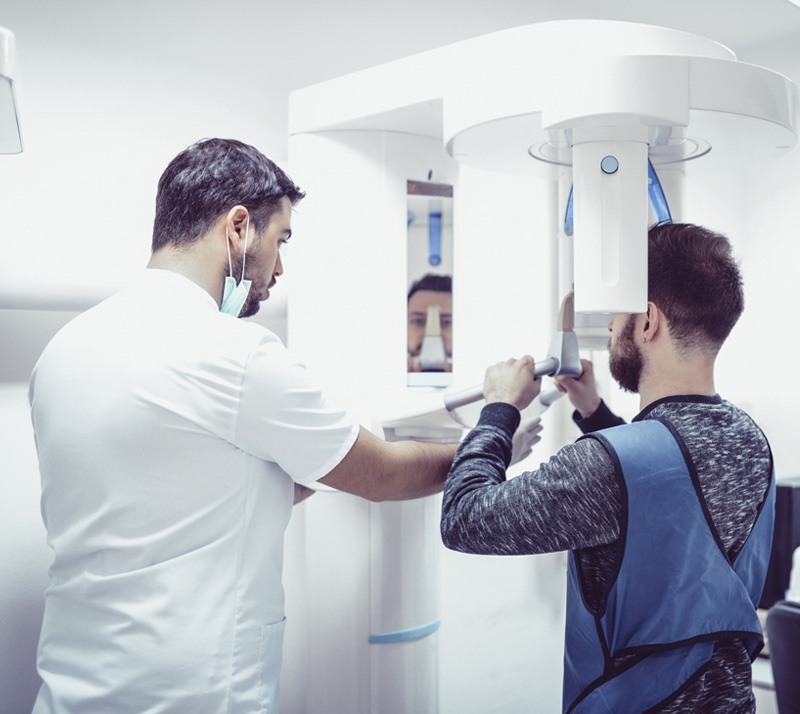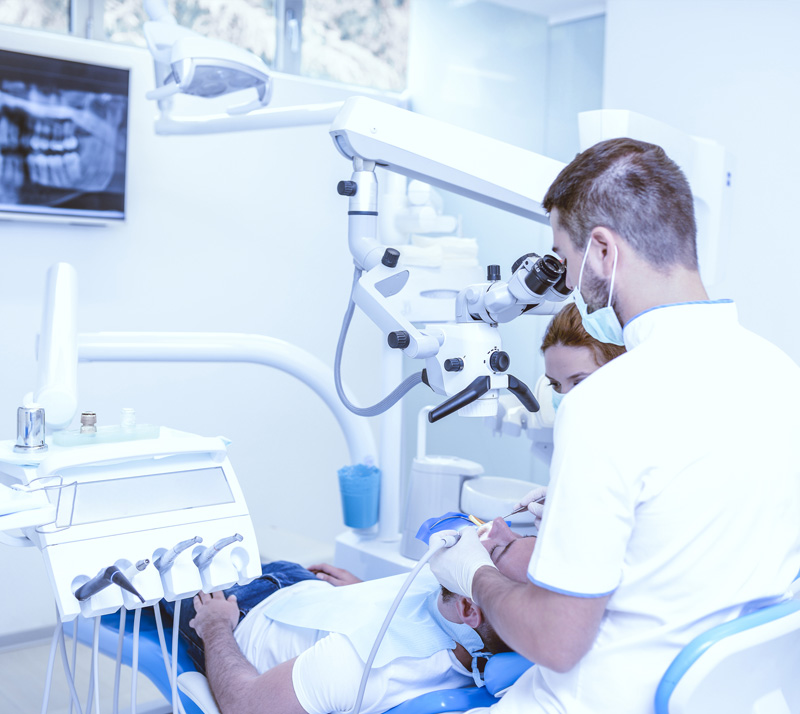 Intraoral Cameras
Intraoral Cameras are used to take digital images of the inside of a patient's mouth. These images are then projected, allowing the patient to see what is going on with their teeth and gum tissue. This technology allows our patients to understand any oral health problems they may have and provides a better way for doctors to explain any necessary treatment plans.