General Dentistry Near You
Preventative dental care is the best way to keep your teeth strong and healthy throughout your lifetime. Every patient has unique needs pertaining to their oral health. Our team is dedicated to ensuring that each individual gets the treatment they need. At Northern Horizon Dental Barrie, we offer a wide variety of treatments to help identify, treat and prevent any oral health problems.
Oral Cancer Screening
Early detection and treatment are key in successfully curing any cancer and providing the best chances of survival. During your screening, your dentist will examine your mouth for any abnormal-looking areas. Oral cancer screenings are completely painless and only take a few minutes to complete.
Gum Grafting
A gum graft is a form of oral surgery that works to correct gum recession. This is a simple and quick procedure that removes and uses healthy gum tissue to build up a receded area of the gum. A gum graft protects your teeth from infection, by ensuring the root of the tooth is covered.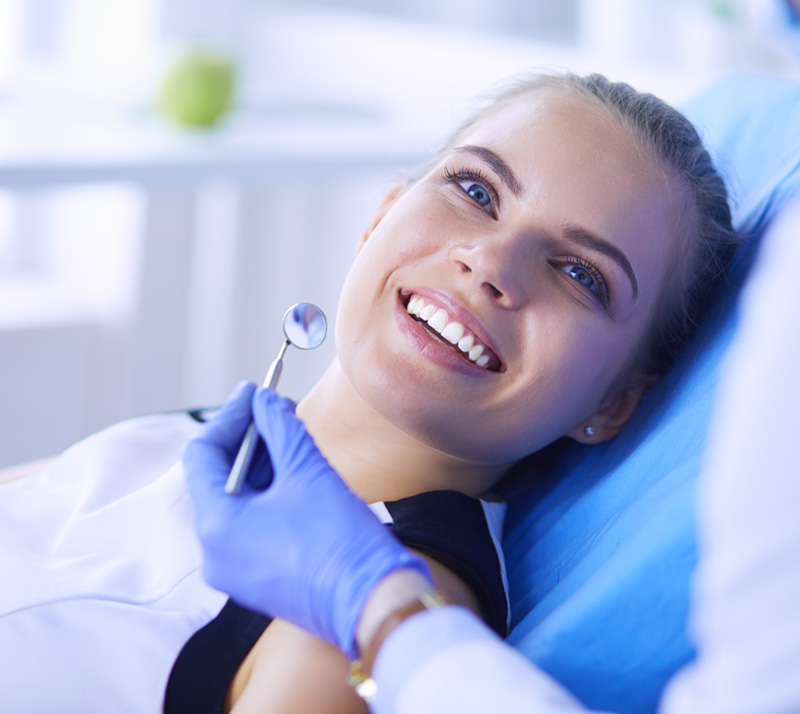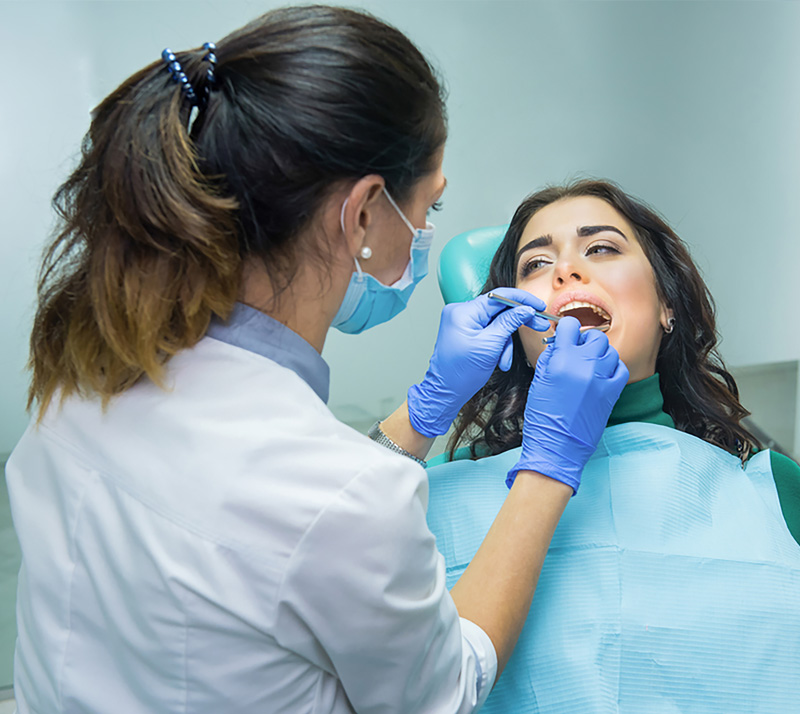 Digital X-Rays
Dental x-rays are taken during your regular professional oral exams and cleanings. Digital x-rays are an excellent way for your dentist to identify issues that cannot be seen with the naked eye, such as cavities, bone loss, and impacted wisdom teeth. Dental x-rays provide very little radiation exposure and are considered to be very safe.
Dental Sealants
Sealants are a thin, plastic coating that your dentist applies over the chewing surfaces of your back molars using a small brush. True to their name, dental sealants work to "seal" the grooves and fissures in these teeth and provide a smooth surface for efficient cleaning. Dental sealants are a great way to prevent cavities and tooth decay.
Comprehensive Oral Exams and New Patient Exams
When it comes to maintaining good oral health, early professional examinations and interventions are vital. A large area of dentistry focuses on preventative treatments to provide patients with their best chance at long-term optimal oral health. At Northern Horizon Dental Barrie, we pride ourselves on building trusting and long-lasting relationships with all of our patients. We offer comprehensive oral exams in Barrie to our new patients to set them on a path toward optimal oral health that will last them a lifetime.
Dental Cleanings and Check-Ups
Maintaining healthy teeth and gums requires more than just daily flossing and brushing. To maintain optimal oral health, you also need to regularly have your teeth cleaned and examined by a dental professional. At Northern Horizon Dental Barrie, we offer professional dental cleanings and check-ups in Barrie to help you maintain your beautiful smile.
Root Canal Therapy
When the important tissues and blood vessels in the interior of your tooth become damaged or infected, you risk tooth loss. We offer root canal therapy in Barrie to remove the infected area of your tooth and prevent it from dying.
Tooth Extractions
While everyone would like to keep their natural teeth for as long as possible, there are times when the best course of action is extracting a tooth. At Northern Horizon Dental Barrie, we offer tooth extractions in Barrie to provide the best outcome for your oral health.
Teeth Whitening
Your smile is important. If you feel self-conscious about your smile, it can make it difficult to truly enjoy yourself in social situations. Our team is happy to provide options for teeth-whitening in Barrie to help our patients get the smile they've been dreaming of.