Dental Veneers Near You
Many individuals desire a smile that makes them feel radiant and confident. At Northern Horizon Dental Barrie, we offer porcelain veneers to help individuals correct minor cosmetic problems and enhance their smiles. Porcelain veneers are thin shells that are attached to the front surfaces of your teeth.
When Are Porcelain Veneers Useful?
Porcelain veneers are great for correcting numerous minor dental imperfections, including:
Worn teeth
Misshapen or uneven teeth
Minor misalignment
Tooth discoloration
Gaps between teeth
Porcelain veneers are a great way to address minor cosmetic concerns; however, if you have more serious concerns, your dentist may recommend alternative treatment options that will provide you with the results you desire.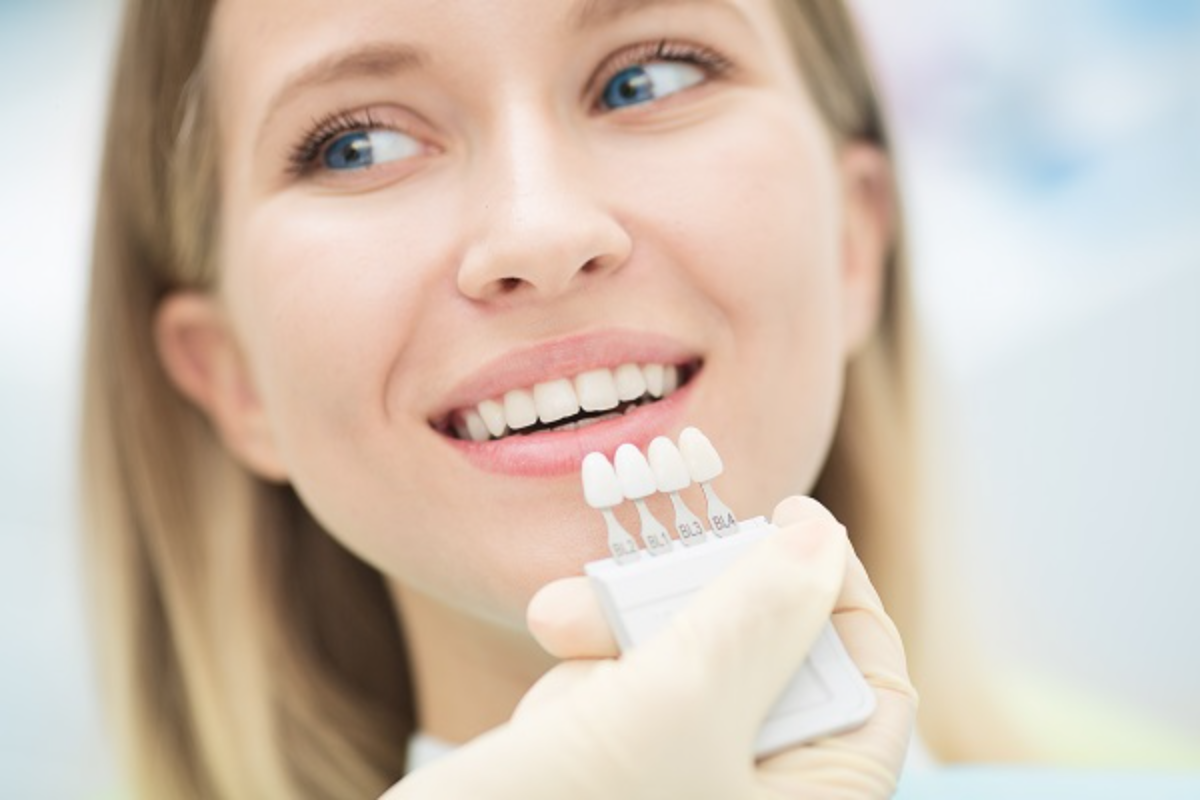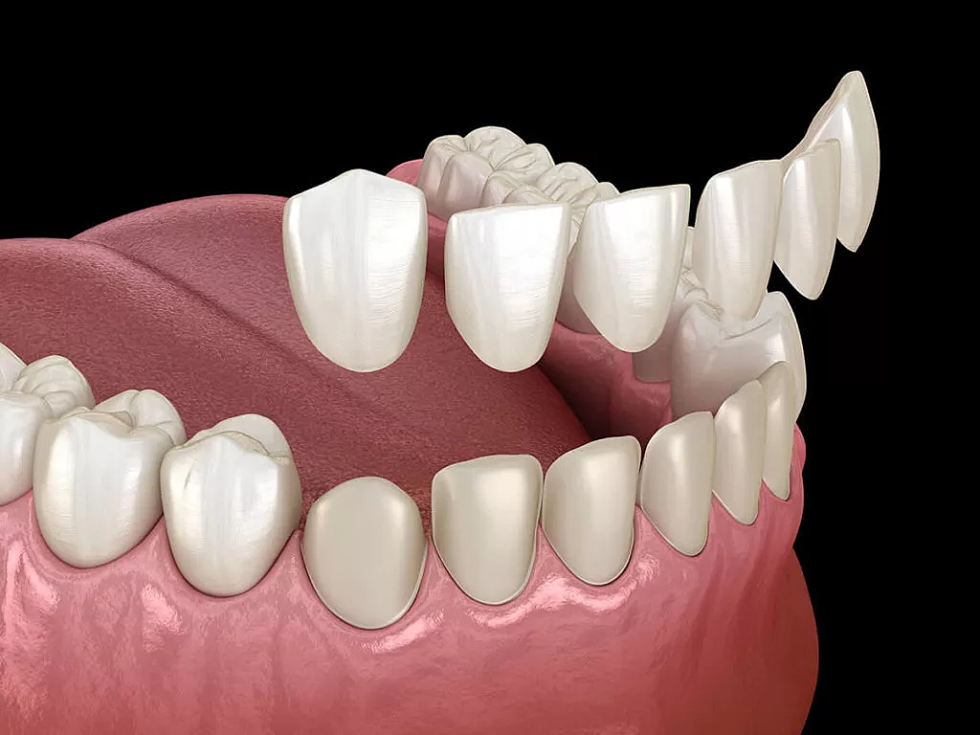 What Are the Advantages of Porcelain Veneers?
Porcelain veneers can be beneficial in many aspects, including:
Providing a customized procedure
Providing a natural look
Improving confidence
Enhancing your smile
Providing long-lasting results
When you feel good about yourself and your smile, you feel ready to take on the world. Porcelain veneers are an excellent way to improve your appearance and boost your self-esteem.
What is the Process for Porcelain Veneers?
The first step to receiving porcelain veneers is to schedule a consultation with your dentist to see if you are a viable candidate for this procedure. Your dentist will then take impressions of your teeth to create your customized veneers. They will then do a small amount of etching on the surface of your teeth to create a sufficient bonding surface for your veneers. You will be asked to return to the dental office in a few weeks to have your customized veneers attached.
How to Care for Your Porcelain Veneers
When you take proper care of your porcelain veneers, you can expect to enjoy them for many years to come. It is recommended that you do the following to enjoy your veneers for as long as possible:
Avoid grinding your teeth
Get a mouthguard to wear when playing sports
Avoid eating foods that can damage your veneers
Practice good oral hygiene such as flossing and brushing
Avoid chewing on ice
Looking for Porcelain Veneers Near You?
If you are interested in this minimally invasive and effective cosmetic treatment, you are in luck! Northern Horizon Dental Barrie is happy to offer porcelain veneers in Barrie. Please contact our clinic today to book an appointment for porcelain veneers near you.