FOR MORE THAN 11 YEARS we're providing
Delicate & Compassionate Care

Flexibility
We know that life is crazy, and that's why our dental clinic in Barrie has evening hours three days a week. Call us to find out more!

0% Interest Financing
Our dental office in Barrie is dedicated to providing affordable dental care. We offer 0% interest financing to ensure you can receive the treatment you need without worrying about the bill. Contact us to learn more!

Dental Emergencies
We offer an emergency dentist in Barrie to ensure you and your loved ones can receive immediate care when you experience a dental emergency. Our team is always ready to treat any emergency situation.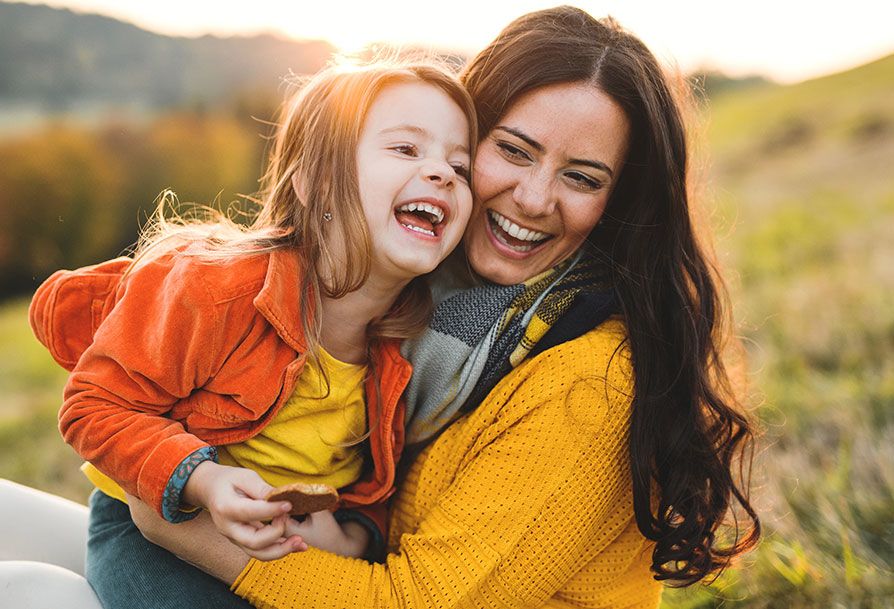 Welcome to Our Dental Clinic in Barrie!
You and your family deserve the best dental treatment there is, and that's why, if you're looking to work with a reliable, affordable dentist, we encourage you to come to our dental clinic near you! At Northern Horizon Dental Barrie, we're passionate about the oral health of all our patients.
We offer a range of oral health services including sedation dentistry, 1-day dental crowns, Invisalign, and family dentistry. We know that it can be tricky to navigate this particular realm of medicine on your own; our dentist near you is more than happy to walk you through each process from beginning to end, so you know precisely what to expect.
Our dentist in Barrie is eager to meet you and assist you with all your oral health endeavors. When your time with us is over, you'll be left with a smile you will adore.
Why Choose Our Dental Clinic Near You?
Your oral health is not something that should be overlooked; the systems in our body all work together, so if one area isn't functioning properly, it can lead to further issues. With that said, schedule an appointment with our dentist near you today! When you arrive, our family dentist will take x-rays and carry out a detailed examination of your mouth so they can determine the right level of attention that your teeth need.
Having healthy teeth and gums not only allows you to enjoy your favorite foods and drink, but it boosts your self-esteem and helps prevent the need for more complex treatments in the future. Talk to our dentist in Barrie to learn more about what you can do to maintain good oral health.
At our dental clinic near you, we provide a number of services to enhance and improve your smile such as general, cosmetic, and family dentistry, as well as orthodontic. We offer emergency dentistry too, so don't hesitate to come see our affordable dentist right away if such an incident has happened.
Are you ready to book a consultation with a dentist near you? Phone, email us, or drop by our local practice in person to get started!


Dental Crowns
1 Day Crowns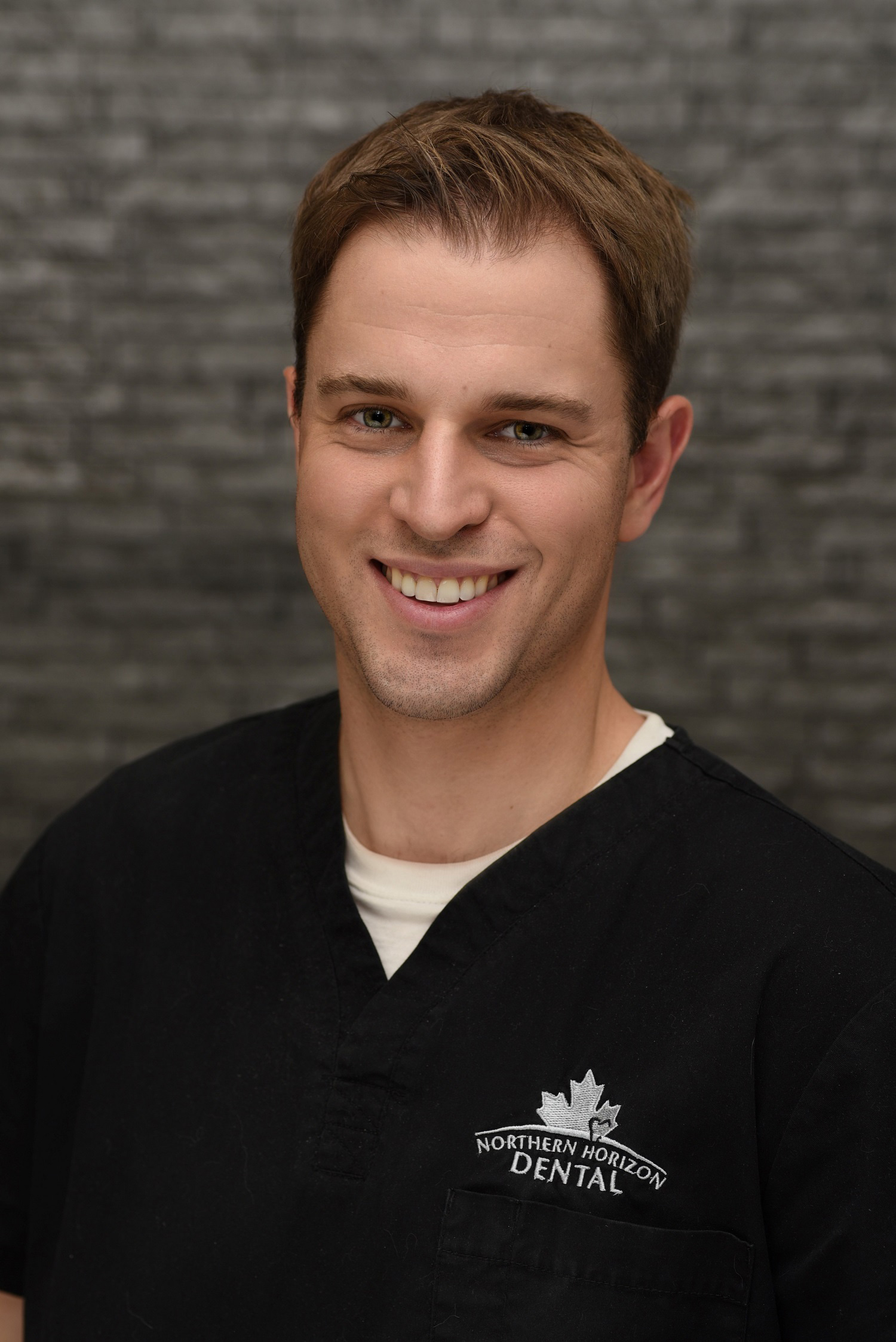 Our dental clinic in Barrie would be nothing without our amazing staff. Administrative staff, dental hygienists, and dentists all play an important role in our practice's ability to serve our patients.
If you're interested in speaking with one of our dentists, don't hesitate to give us a call. It doesn't matter if you are a returning patient or are coming in to see our dentist in Barrie for the very first time, you are our family. No question is too big, and no concern is too small; making sure you feel comfortable and safe with us is something our dentist near you takes seriously.
For your convenience, the services provided by our affordable dentist are offered in English, Polish, and Farsi.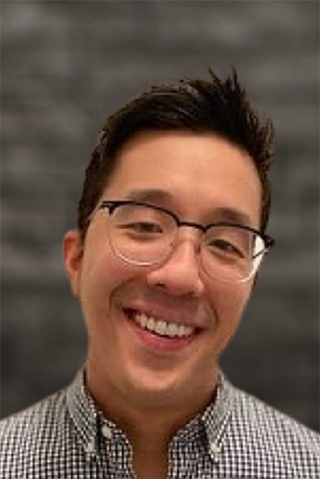 What Our Patients Say About Our Barrie Dentists
4.9

Based on 300+ reviews
Kathy Todish

I had my front tooth refilled, it was stained looked horrible from a previous fixed with another dental company . I feel like a new person and now I am not afraid to smile. Thanks Northern Horizon Dental
Rufus Jonathan

I had a great experience today at this dental office. I was worried about feeling pain and discomfort during my cleaning appointment, but thankfully the hygienist Chelsea was very gentle and careful with my teeth. I'm glad that I now have a office that I am very comfortable getting dental services at. 10/10 recommend! Will be coming again 🙂
Imad Lodhi

Gail is absolutely amazing in coordinating all appointments and make necessary changes.
Cassidy was great today with the cleaning. Great person to chat with. And as always, Dan is probably one of the best dentists I have ever had. That is why I moved my daughter to this clinic as well.