Dental Implants Near You
Having missing teeth can cause problems in your daily routine, such as with chewing and speaking. Having missing teeth also make individuals more susceptible to tooth decay and periodontal disease. At Northern Horizon Dental Barrie, we offer dental implants in Barrie as a permanent, natural-looking solution to missing teeth.
Who Needs Dental Implants?
Dental implants are an excellent restorative treatment offered to individuals with missing teeth. People have missing teeth for many reasons, including tooth decay or injury. When you leave spaces in your mouth, you create an area for bacteria to gather and cause issues such as bone loss. Dental implants can prevent this issue, but it is important that you first speak to your dentist about if dental implants are suitable for you. To get dental implants, you must have a strong jawbone and healthy gums to provide enough support for the implants.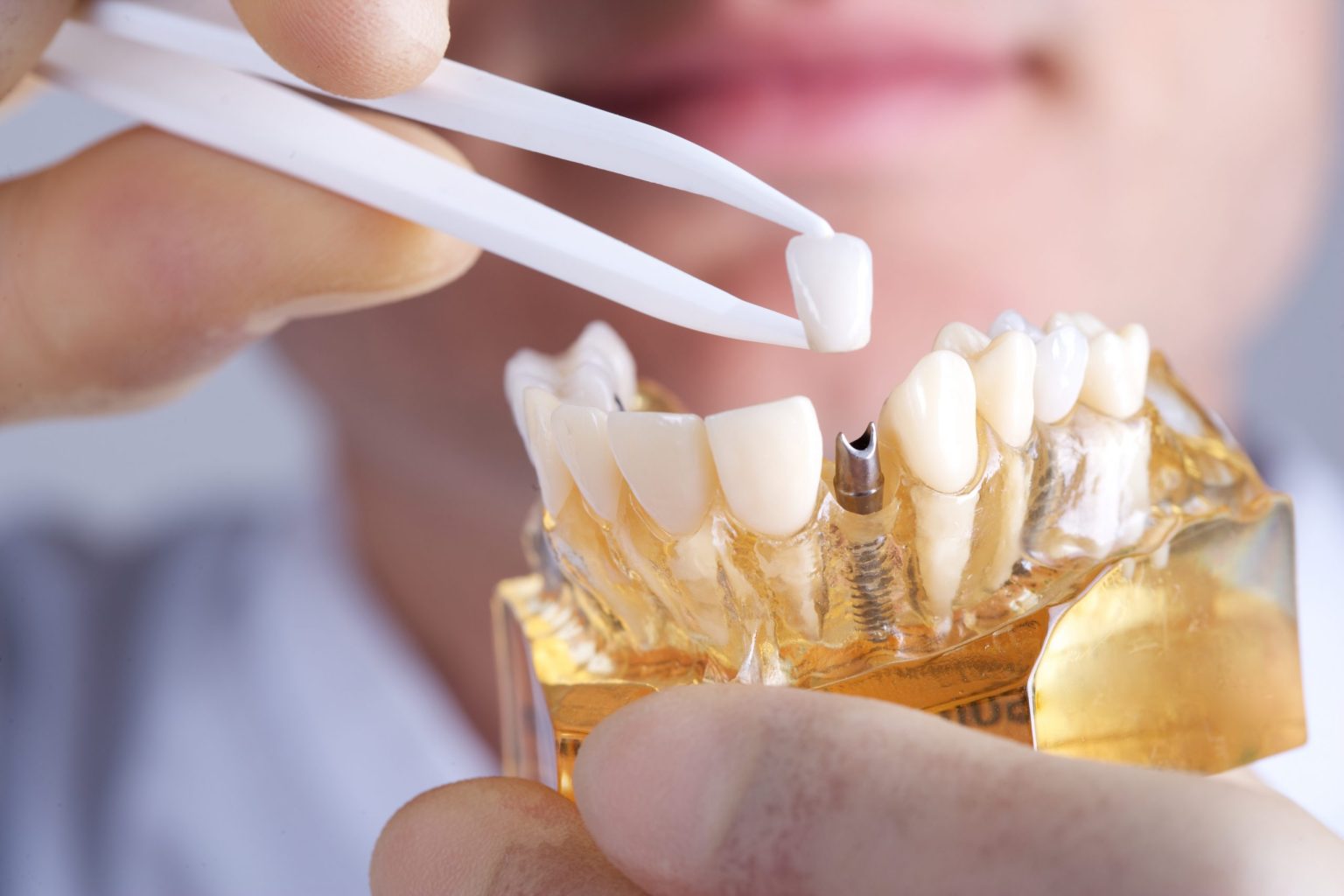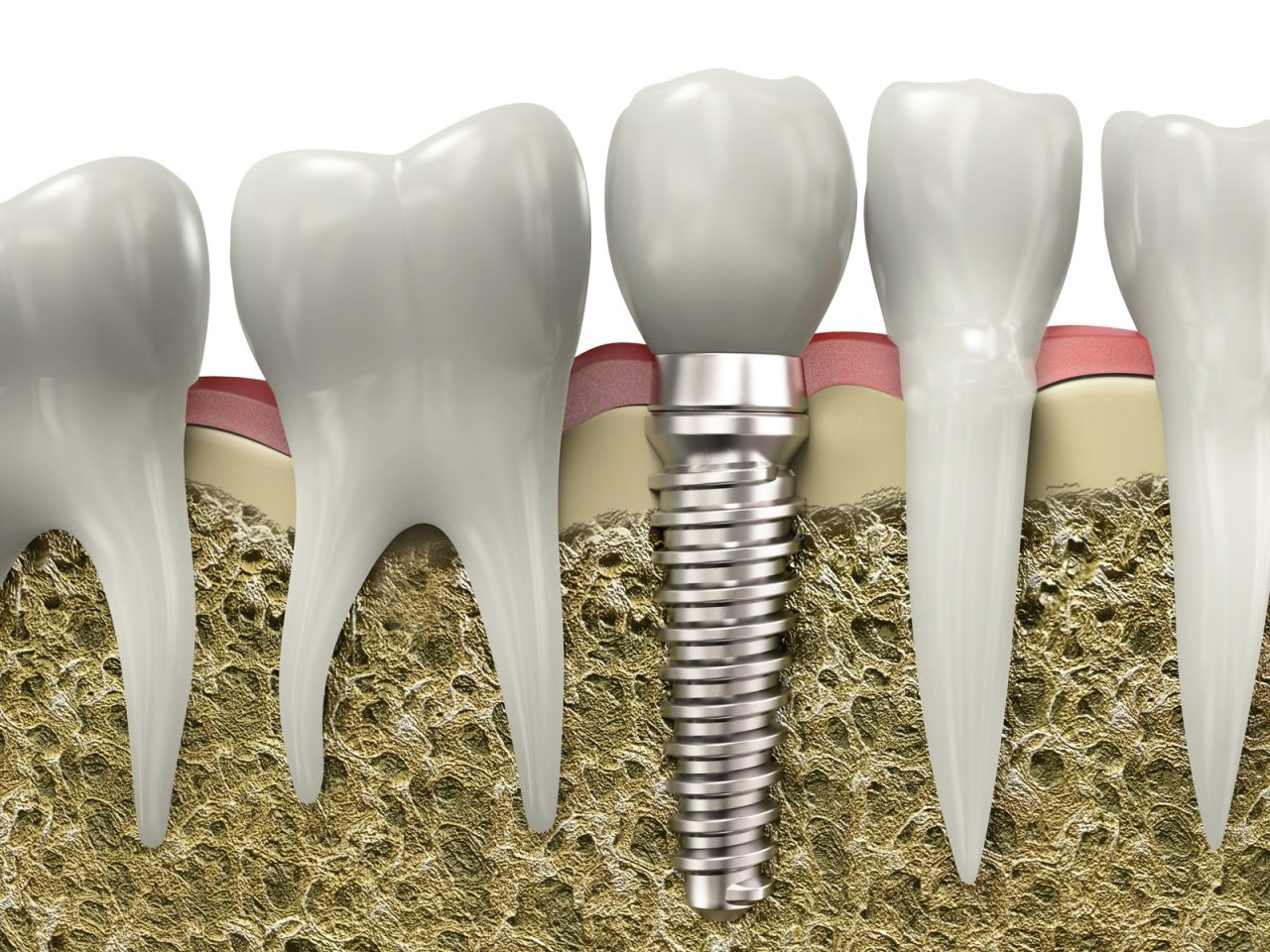 What Are the Advantages of Dental Implants?
Besides being a permanent and aesthetically pleasing replacement for missing teeth, dental implants offer benefits such as:
Restoring your smile
Preventing teeth from shifting
Preventing bone deterioration
Improving your speaking and chewing abilities
What is the Process for Getting Dental Implants?
Dental implants are made of three parts: a dental crown, a biocompatible screw, and an abutment that connects the screw and crown. During the procedure, the screw is implanted into your jawbone and replaces your tooth root. After several weeks, your body should have accepted the screw as a part of your anatomy, and your dentist will secure your permanent dental crown onto the screw. Once secured, the dental crown will look and act like your natural tooth.
How to Look After Your Dental Implants
Even though your dental implants are comprised of artificial teeth, you should still treat them the same way you do your natural teeth. After receiving dental implants, you should:
Brush your teeth twice daily
Floss daily
Avoid hard and sticky foods that could damage your implant
Rinse your mouth after each meal
Get regular dental check-ups and cleanings
Interested in Dental Implants Near You?
Dental implants are an increasingly popular, permanent, and natural-looking restorative treatment option for individuals with missing teeth. Northern Horizon Dental Barrie is happy to provide dental implants in Barrie to all our patients who are viable candidates for the procedure. Please contact our clinic today to schedule a consultation for dental implants near you!