Cosmetic Dentistry Near You
At Northern Horizon Dental Barrie, we understand the power of a great smile. A smile is something to be shared during times of joy and laughter. Our team is happy to provide options for cosmetic dental treatments to our patients as a way to enhance and brighten their smiles.
Dental Crowns
Dental crowns are an excellent way to both protect and enhance your smile. Crowns are custom-made, tooth-colored caps that cover the visible part of your teeth. Northern Horizon Dental Barrie is happy to provide dental crowns in Barrie as a form of cosmetic and restorative dentistry for our patients.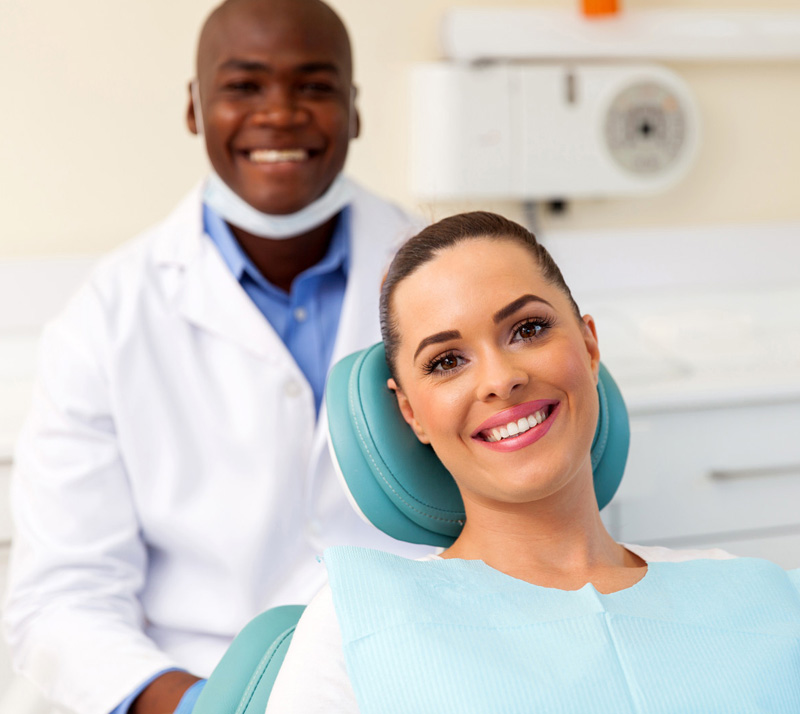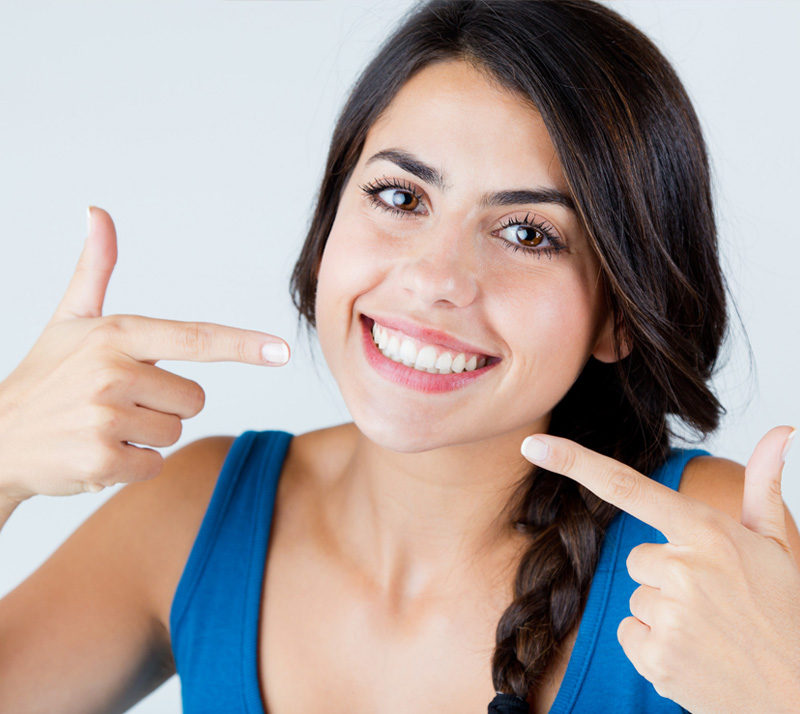 Dental Veneers
Many individuals desire a smile that makes them feel radiant and confident. At Northern Horizon Dental Barrie, we offer porcelain veneers to help individuals correct minor cosmetic problems and enhance their smiles. Porcelain veneers are thin shells that are attached to the front surfaces of your teeth.