Sedation Dentistry Near You
If you feel anxious about visiting the dentist or your fear prevents you from seeking the treatment you need, our team can help! We provide sedation dentistry in Barrie to ease our patient's stress before their dental procedures and make them feel relaxed and comfortable.
IV Sedation
Intravenous (IV) sedation provides the deepest level of relaxation. Patients who are receiving IV sedation need to arrange a ride to and from our office. A qualified doctor will insert a small needle into your vein to administer the sedative. The effects will begin immediately. You will remain conscious throughout the procedure but will typically have no memory of it. Your dental team will constantly monitor your vitals to ensure you are safe throughout the procedure.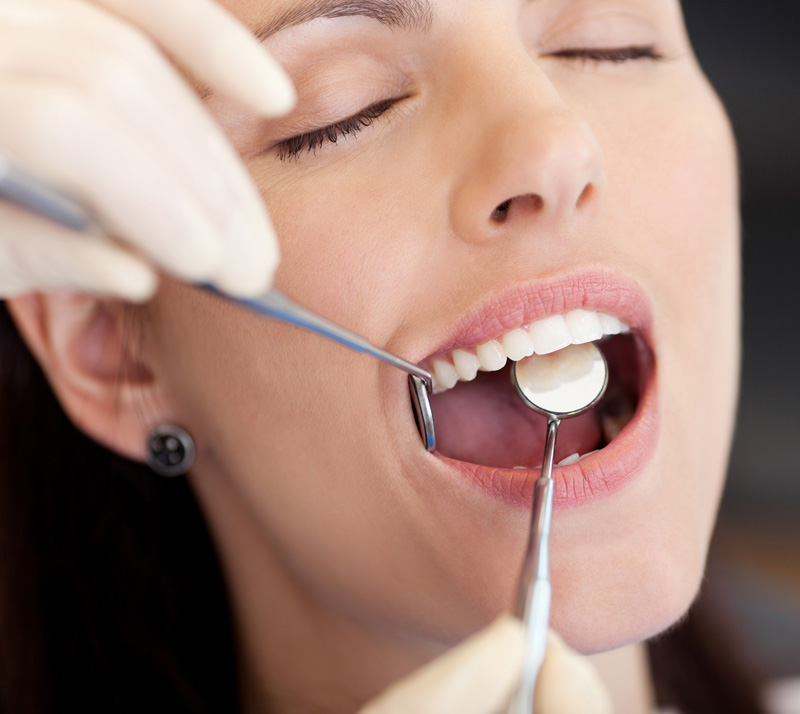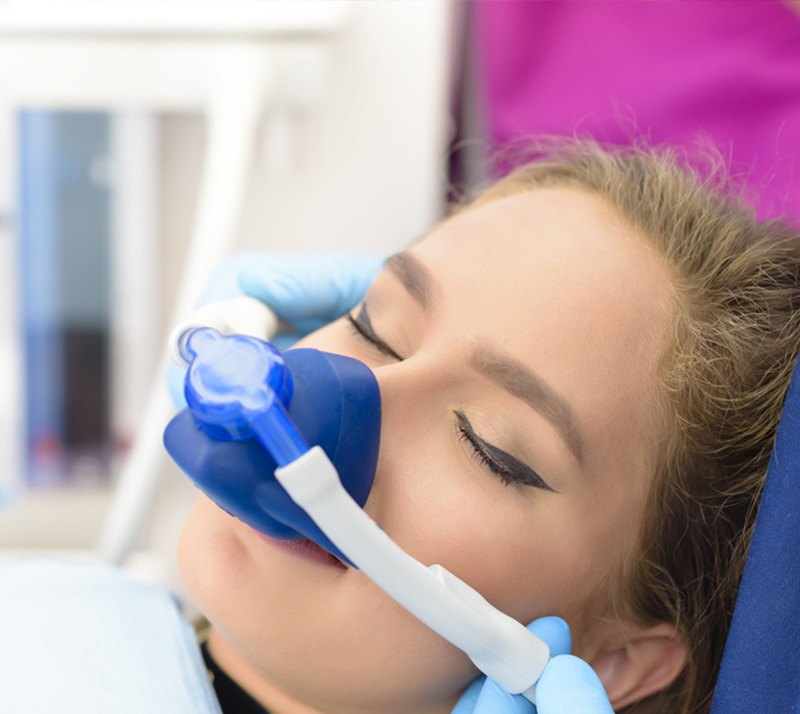 Nitrous Oxide Sedation
Nitrous oxide (laughing gas) is a mild sedation that is administered through a breathing mask. As you inhale the gas, it will help you feel more relaxed. When you receive nitrous oxide, you will remain conscious and can still hear and respond to your dentist. The effects will quickly wear off once the mask is removed.
Oral Sedation
When you opt for oral sedation, you will be given a pill to take an hour before your dental procedure. This will make you feel drowsy and relaxed, but you will likely stay awake for the procedure. Even though you will be awake, both your mind and body will feel relaxed, and you will be able to communicate any discomfort you may feel to your dental team.